OUR PEOPLE – OUR APPROACH
We believe every project is important and so is forming long term relationships with our clients.
HLC Constructions provides independent project management services or a combination of project and construction services with unbiased advice and detailed analysis solely based on our client and project requirements.
The cornerstone of our success is the quality of our people, plus the ability to procure the expertise for each and every project. This provides our clients the highest quality, but ensures we hand over a project that, both HLC Constructions and the client can be proud of. As a third-generation family-owned company, our success has come through the unique combination of merging tradition with the contemporary, to deliver a business methodology built on service, cost efficiency and creativity.
PROVEN NETWORK
HLC Constructions has a wide network of subcontractors across Victoria and Australia. The majority of these, have been working alongside HLC Constructions for many years.
These relationships ensure the workmanship invested in our client's projects is the highest quality and in their best interests.
This proven network provides HLC Constructions with reliable subcontractors to work on any project.
These specialised teams understand HLC Constructions' policies and procedures and have excellent working relationships with our Project Managers, Contract Administrators, Site Foremen and our on-site staff.
HLC Constructions takes pride in these lasting relationships, knowing that this provides us with the capability and opportunity to confidently deliver any project from $50,000 to $20,000,000 in a timely and efficient manner to the highest quality.
SAFETY
HLC is committed to providing everyone who works at or visits its workplaces with an environment that is safe and free from risk to health and safety. Occupational Health and Safety (OHS) is recognised by HLC's senior management as an extremely important part of our activities. This is demonstrated by our OHS certification to AS/NZS 4801:2001.
HLC value continual improvement, communication, consultation, training and development of our workforce and the development of safe systems of work.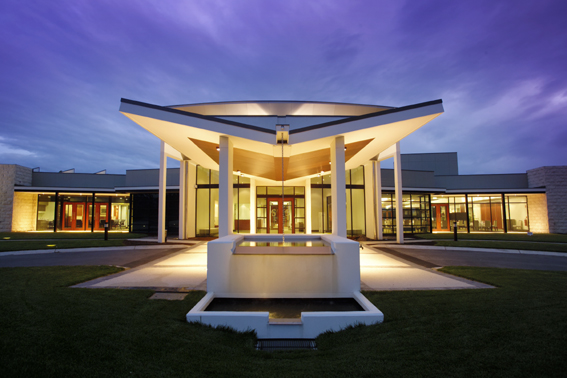 HLC have been involved with the construction of Bunnings properties for many years. Our experience as land owner, developer and end user has been very positive and we have appreciated HLC's professional and team oriented approach. Completed projects have involved new retail stores, upgrades of existing stores and office fit-outs, either design and construct or fully documented. I have no hesitation recommending HLC and look forward to completing many more projects together.
HLC is a preferred contractor for Woolworths Limited. HLC have undertaken numerous major and minor extensions, refurbishments and store upgrades. These projects require strong co-ordination and liaison with Woolworth's management, as well as individual contractors to ensure store operations continue without interruption whilst works are carried out. Safety of workers, staff and customers is paramount, with all works being performed under stringent WHS standards. I have no hesitation in recommending HLC for commercial building works.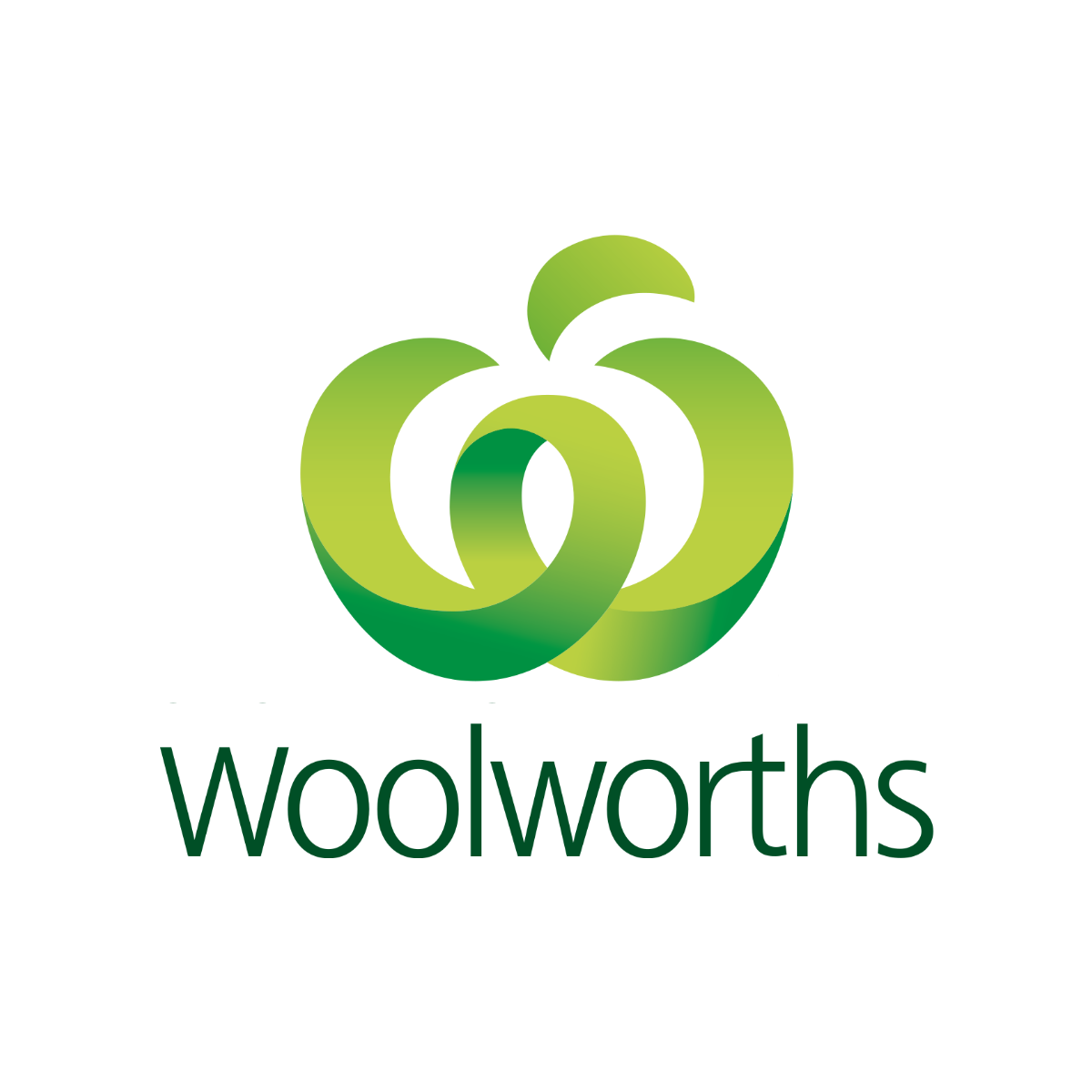 Just a note to thank you for making the construction of the Aston Fitness Studio in the Como Centre such a seamless process. We have had an overwhelmingly positive reaction from all who visit the studio, with endless compliments on the quality of the fit-out. You and your team have been an absolute pleasure to deal with showing professionalism, integrity and care throughout the project. And most importantly, it was all finished on time! I would have no hesitation in recommending your company with confidence.