OUR HISTORY
Committed to excellence for three generations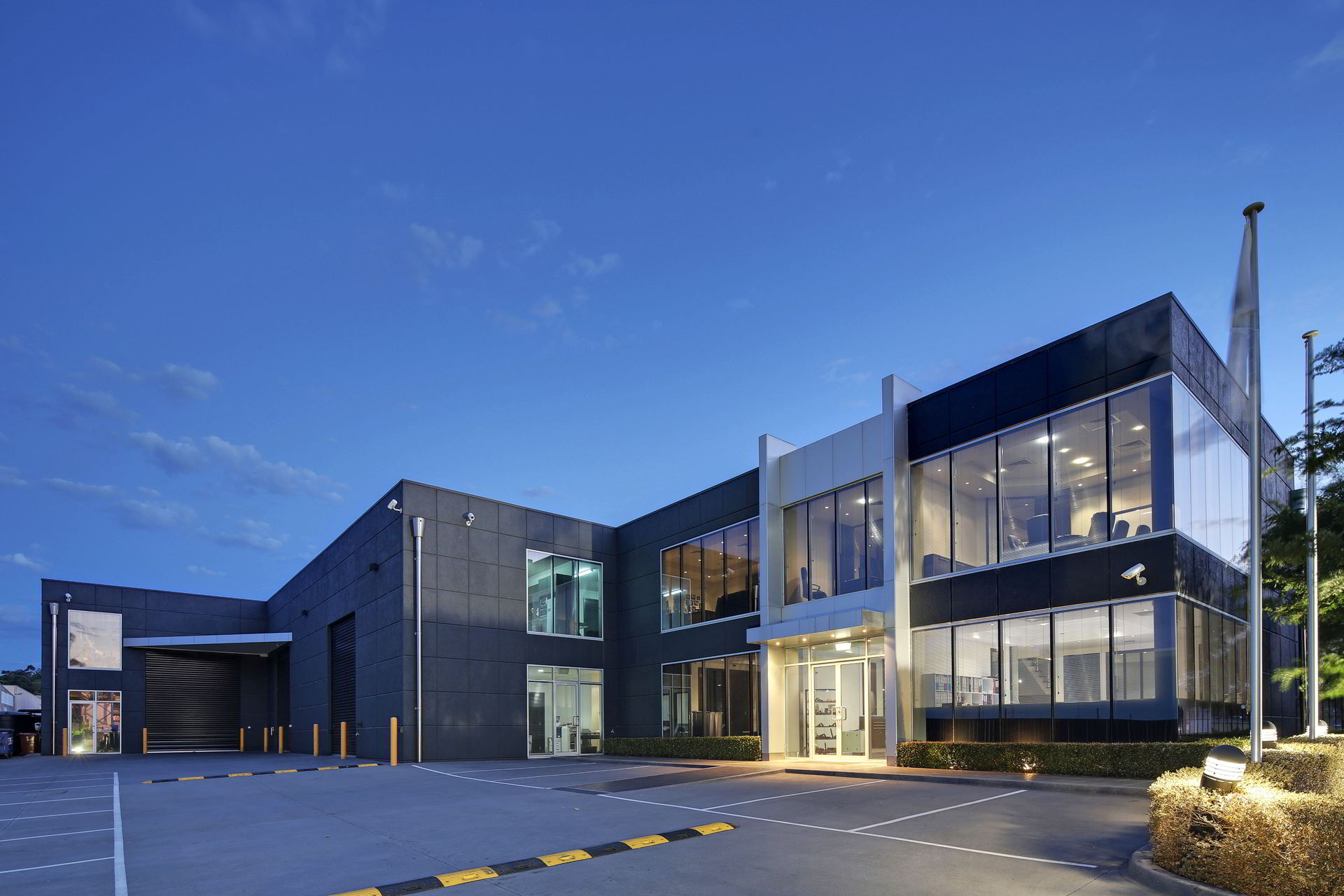 HLC Contructions is based in Bayswater and is well-established in the Victorian sector.
HLC has the capability and knowledge to undertake projects throughout Australia.
Carrying out work in various states, HLC has the essential accreditation to take your building project from conception to completion.
Through consistently upholding our company values, HLC Constructions has ensured that eighty per cent of works undertaken comes from repeat business and referral.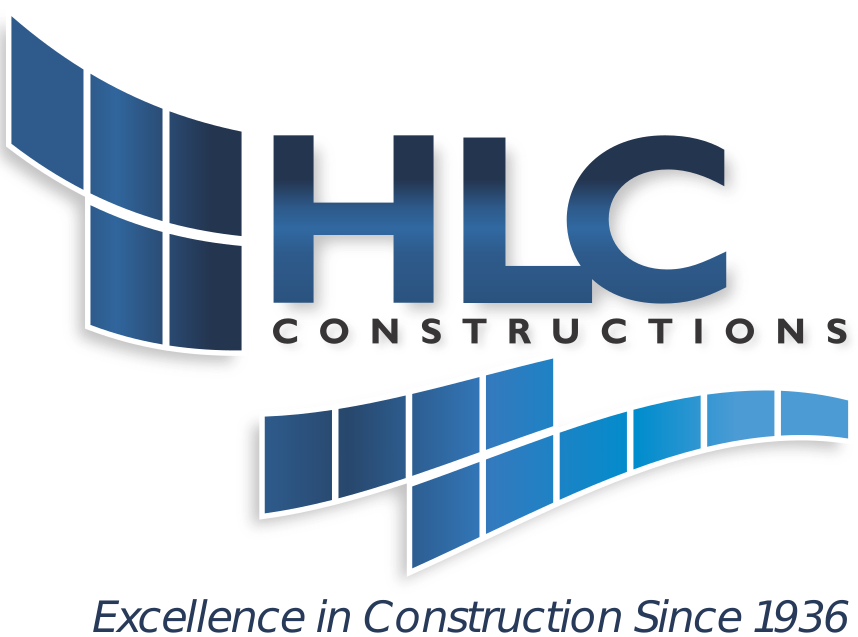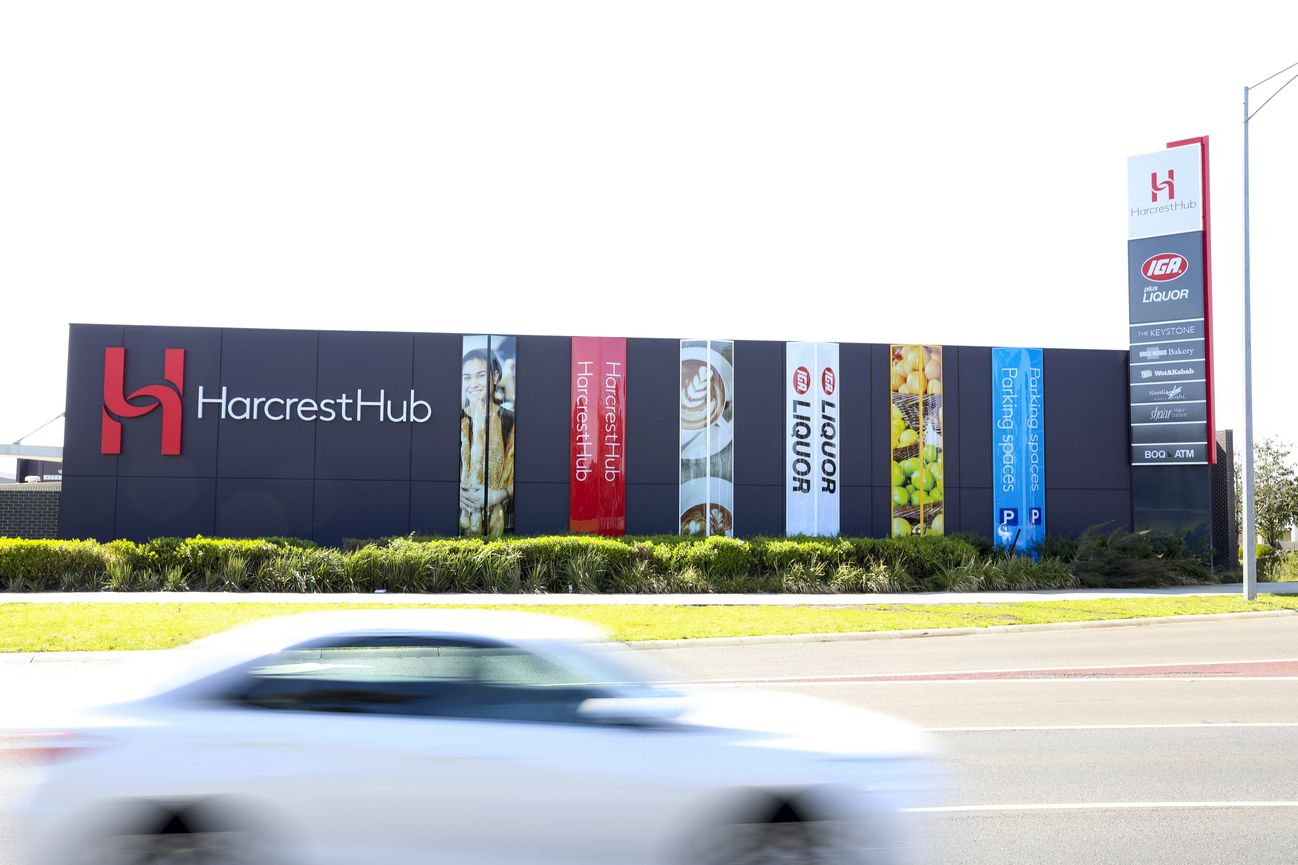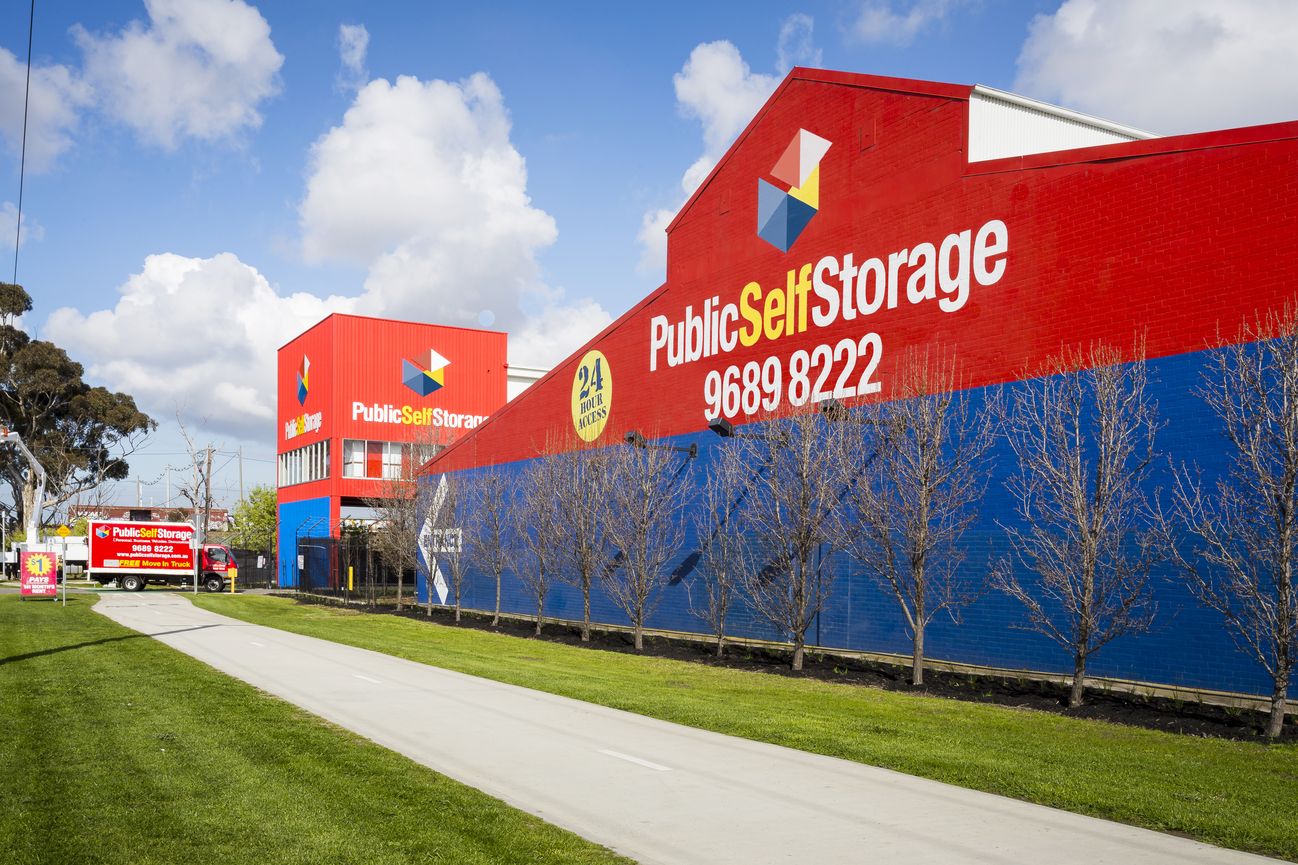 HLC Constructions was Established in 1936 and now has over 80 years of experience in the Building Construction Industry.
H.L. Cuthbert & Sons (Vic.) Pty. Ltd (HLC) has a profound history of passion, strong work ethic, and commitment to every project undertaken no matter its size or complexity.
Founded by Herbert Leslie Cuthbert, (HLC) the initial project was a local first home build. With Herbert's sons Ron and Graeme then joining the organization, with a background of carpentry, the combined experience and construction knowledge built the foundations for what the company is today, one whose reputation is built on excellence in commercial construction and fit-outs.
With Ron following in his father's footsteps and becoming Managing Director in 1968, he established HLC Constructions first office in Mitcham.
Ron then established strong lasting relationships with supermarket chains, such as Safeway and Foodworks and soon initiated his own sons, Glenn and Neil, into the business.
Under Ron's guidance, Neil started his career as a carpenter within the organization to then progress through the ranks as to experience all roles within the company. With this broad variety of both managerial and construction knowledge saw Neil become the Managing Director in 2006.
HLC Construction's expertise and capabilities spans everything from Sporting and Aquatic Centres, Supermarket and Retail chains, Medical Centres, Restaurants, Commercial/ industrial construction, Government and Education Facilities.
YOU ARE ONLY AS GOOD AS YOUR LAST PROJECT AND IN THE CONSTRUCTION INDUSTRY, REPUTATION COUNTS FOR EVERYTHING.
Our unblemished track record speaks volumes for itself. We strive for customer satisfaction and fantastic outcomes for all of our clients. We're delighted to call major corporations like Bunnings Warehouse, Coles Group, Officeworks, Liquorland, Metcash/IGA, Woolworths Limited, Big W and Dan Murphy's Liquor as our associates in business. Ensuring that our work is delivered on-time and on budget in the most professional manner is paramount to our success. We've given every client the same undivided attention and services for three generations.